Experienced, highly regarded neurosurgeons
Dr. William Hunter is a board-certified neurosurgeon with more than a decade of experience. Providing quality care is Dr. Hunter's main concern. He is very passionate about what he does. Dr. Hunter was board-certified in 2001 with the American Board of Neurological Surgeons.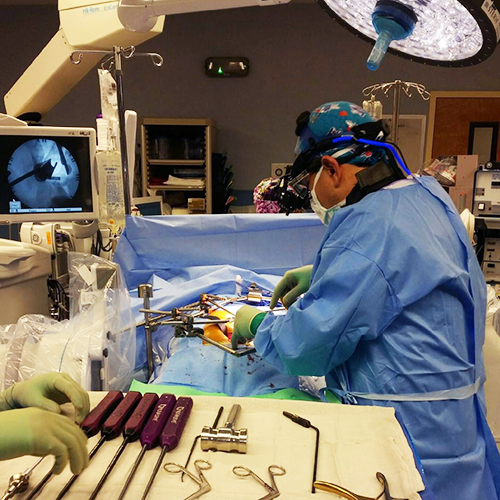 Why Choose Dr. Hunter?
With state of the art facilities and over fifteen years of experience, Dr. William Hunter is dedicated to helping you ease your back, neck and carpal tunnel pain.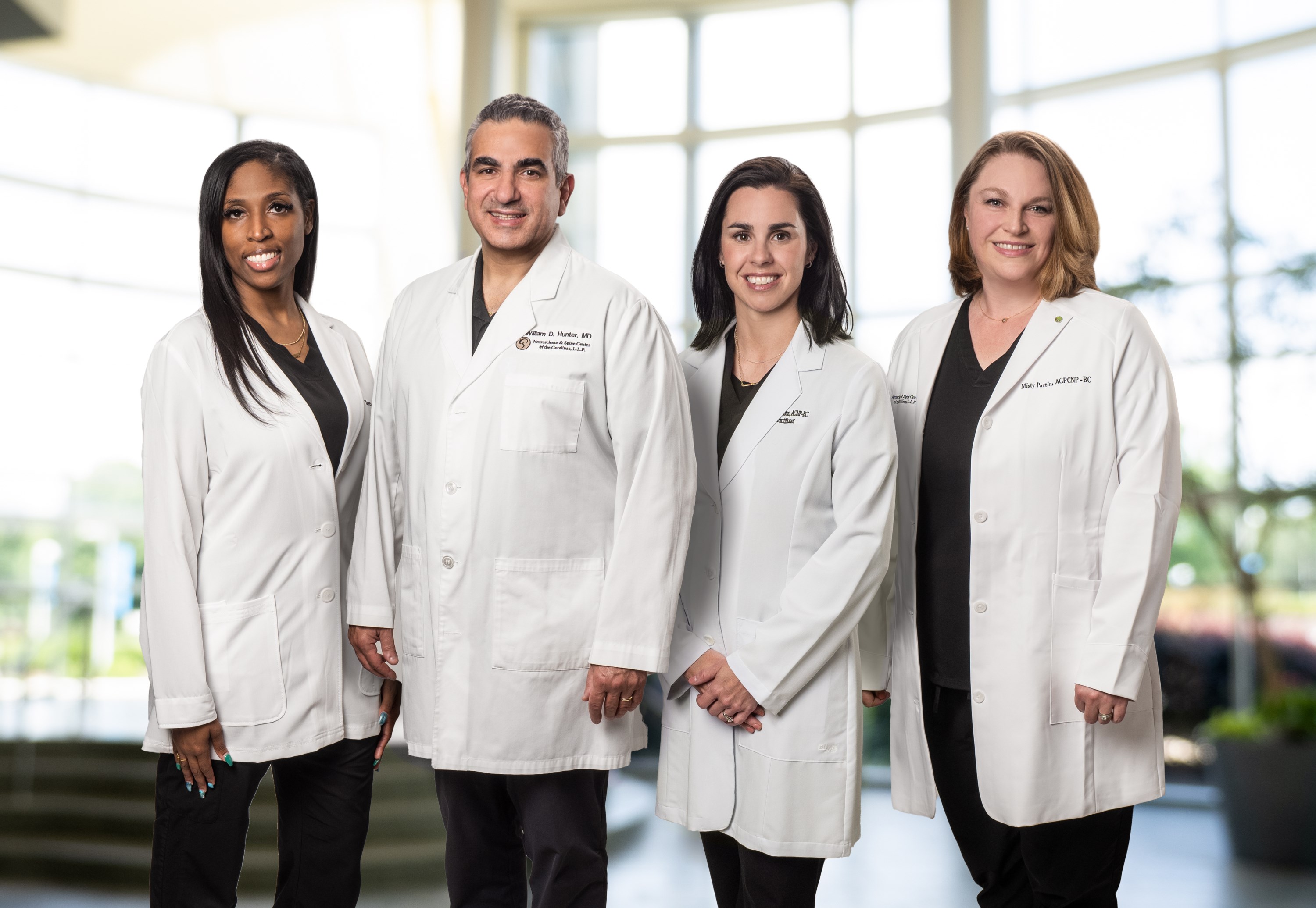 OUR TEAM
Dr. Hunter has built an excellent team of professionals supporting him at his practice. To read detailed profiles on each team member, click the link below.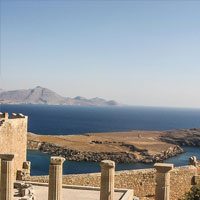 CYPRUS MEDICAL TOURISM
As a founding member of the American Institute of Minimally Invasive Spine Surgery (AIMIS), Dr. Hunter is helping to develop a global specialist approach to minimally invasive spine care.