About Dr. William D. Hunter and Staff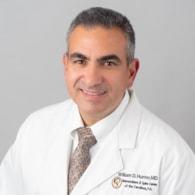 DR. WILLIAM HUNTER, MD
Dr. Hunter has been practicing Neurosurgery for over a decade. He has been involved with new and innovative techniques for spinal surgery throughout this time.....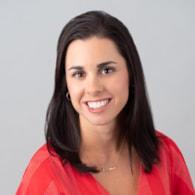 MEGAN WILKINSON, NP
Megan Wilkinson has strong ties to the Gaston County community. She was born here, raised here, and started her nursing career in the ICU at Caromont Regional Hospital...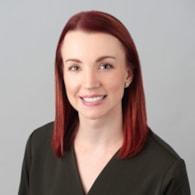 DANIELLE HOWELL, PA-C
Danielle Howell joins Dr. William Hunter in treating our community with non-surgical and state of the art minimally invasive surgical procedures to treat back and neck pain.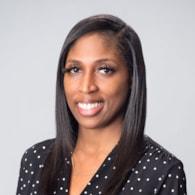 TEMESHIA SPIKES, NP
Temeshia Spikes was born and raised in Shelby, North Carolina. She began her nursing career at Caromont Regional Medical Center in 2008,