The Spine & Back Blog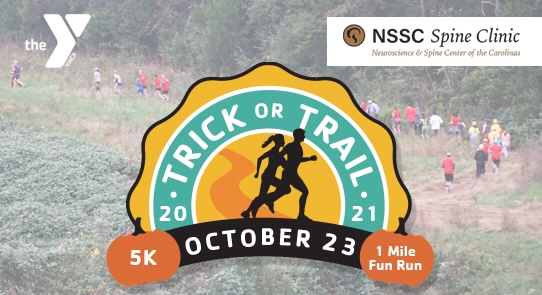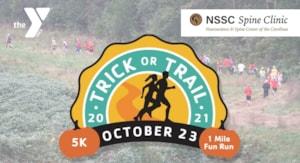 Join Dr. William Hunter and staff as we participate in the Warlick Family YMCA Trick or Trail Run at the Warlick Family YMCA (2221 Robinwood Road, Gastonia, NC 28054) on Saturday, October 23rd. As the title sponsor, all of us at the Neuroscience & Spine Center of the Carolinas would love to see you come out, have a great time, and support a wonderful organization.
Warlick Family YMCA
The Trick or Trail Run supports the Warlick Family YMCA, a non-profit organization committed to helping members of our community live a balanced, healthy life in spirit, mind and body. The YMCA makes a positive impact in the Gaston County community through encouraging wellness and family on their beautiful 118 acre campus.
Register Now
Download our event brochure or visit the Warlick Family YMCA Trick or Trail Run website to register now.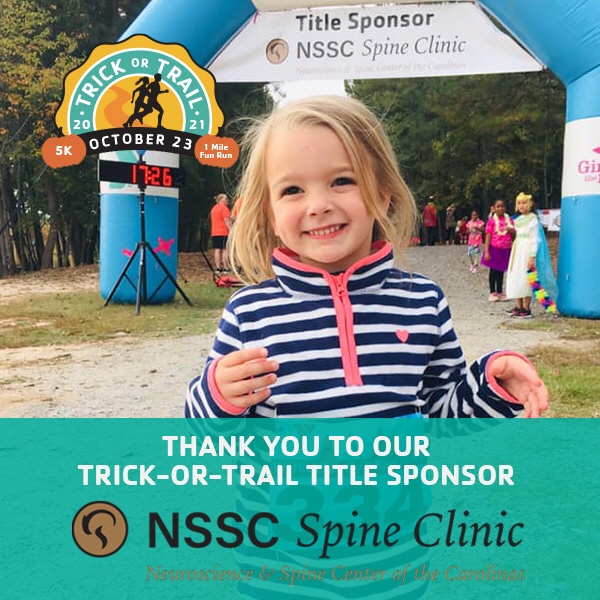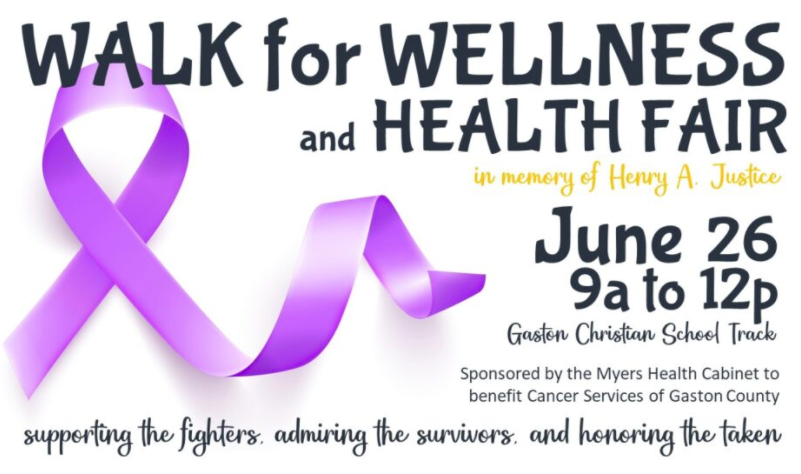 Join Dr. William Hunter and staff as they participate in the Gaston County Walk for Wellness at Gaston Christian School on the 26th of June. Supporting the fighters, admiring the survivors, and honoring the taken. As an annual event, the Walk for Wellness to benefit Cancer Services of Gaston County, but the overall mental and physical health of their participants.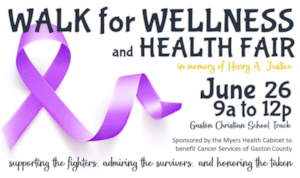 Dr. Hunter has been a long-time supporter of Cancer Services of Gaston County. Cancer Services aids clients within the community with education and support for cancer patients, family members, as well as caregivers.
The fair is free to participate! Invite your friends, neighbors, family members, and bring your pets. Enjoy a morning walk to benefit cancer, and invite your friends and family to sponsor a donation or make a contribution in memory of a loved one. Music and refreshments are provided. Come join us for a fun Saturday morning 9am - 12pm, June 26, 2021.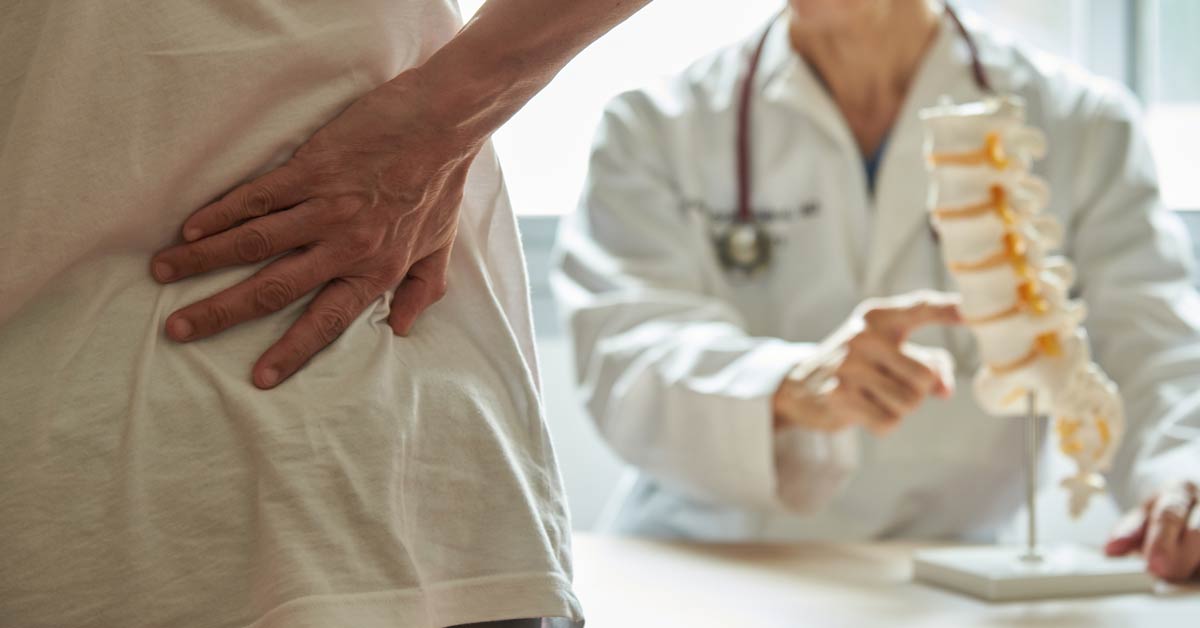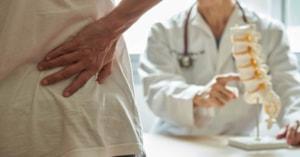 Back and neck pain affects thousands of people. Sometimes, the pain is acute; sometimes it chronic back and neck pain. People manage this type of pain in many different ways. Sometimes they rely on non-surgical treatments for back pain like medication--both prescription and over the counter or non pharmacological treatment for pain like heating and cold solutions or stretching. If back pain continues, however, it's important to have it investigated by a physician who specializes in back and neck issues. In fact, your primary care doctor is likely to refer you to a spine specialist if your back pain continues unabated. If you're coping with back pain that will not subside, it's important to visit a spine specialist for help.
Getting to the Root of Neck & Back Pain
Often, people can pinpoint when and why their back and neck pain began. They may have suffered a back muscle sprain or strain after performing yard work or moving furniture. This type of back injury may clear up on its own after a few days or, in some cases, a few weeks. When back pain persists, over-the-counter medications can often be used to treat the issue during the healing process.
Chronic neck and back pain is another type of problem altogether. Your physician may have told you that if your back or neck pain persists for more than 12 weeks, you likely need a different sort of treatment or medical intervention. In many cases, your physician will refer you to a spine specialist like a neurosurgeon who can diagnose the problem and prescribe a remedy.
Your neurosurgeon is likely to discuss the various causes for your back or neck pain such as:
There may be other causes that your spine specialist can point to depending on your specific circumstances.
How Can a Neurosurgeon Help?
A neurosurgeon will review x rays and other tests in order to help with diagnosing back pain. Non-surgical treatments, like physical therapy, acupuncture, traction, and massage, to provide back pain relief are always considered first. Your spine specialist might recommend weight loss or lifestyle changes to help you combat pain and address the root cause of your back pain. If a surgical procedure is indicated to treat your back pain, your neurosurgeon will discuss minimally invasive procedures, stem cell injections, and spine surgery with you.
Dr. William Hunter, back and spine specialist
If you are concerned about back or neck pain you've been experiencing, make an appointment with Dr. William Hunter, spine specialist and neurosurgeon at NSSC Spine Clinic. He has the experience and expertise needed to treat all types of back pain. The NSSC Spine Clinic has been serving Gastonia and the broader Charlotte, NC area including Belmont, Mount Holly, Gaston County, Meckleburg County, and portions of South Carolina for over 20 years.
Ready to Make An Appointment With A Spine Specialist?