Care Without Borders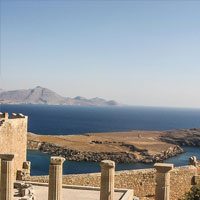 In addition to his practice in Gastonia, NC, Dr. Hunter also sees patients and operates internationally.
As a founding member of the American Institute of Minimally Invasive Spine Surgery (AIMIS), Dr. Hunter is helping to develop a global specialist approach to minimally invasive spine care. AIMIS, located in the Mediterranean island of Cyprus, provides a unique opportunity for patients. Medical tourism has been growing rapidly over the past few years providing patients with other opportunities to receive healthcare.
To find out more about Medical Tourism and AIMIS please click on the link:
www.aimisspine.com/medicaltourism